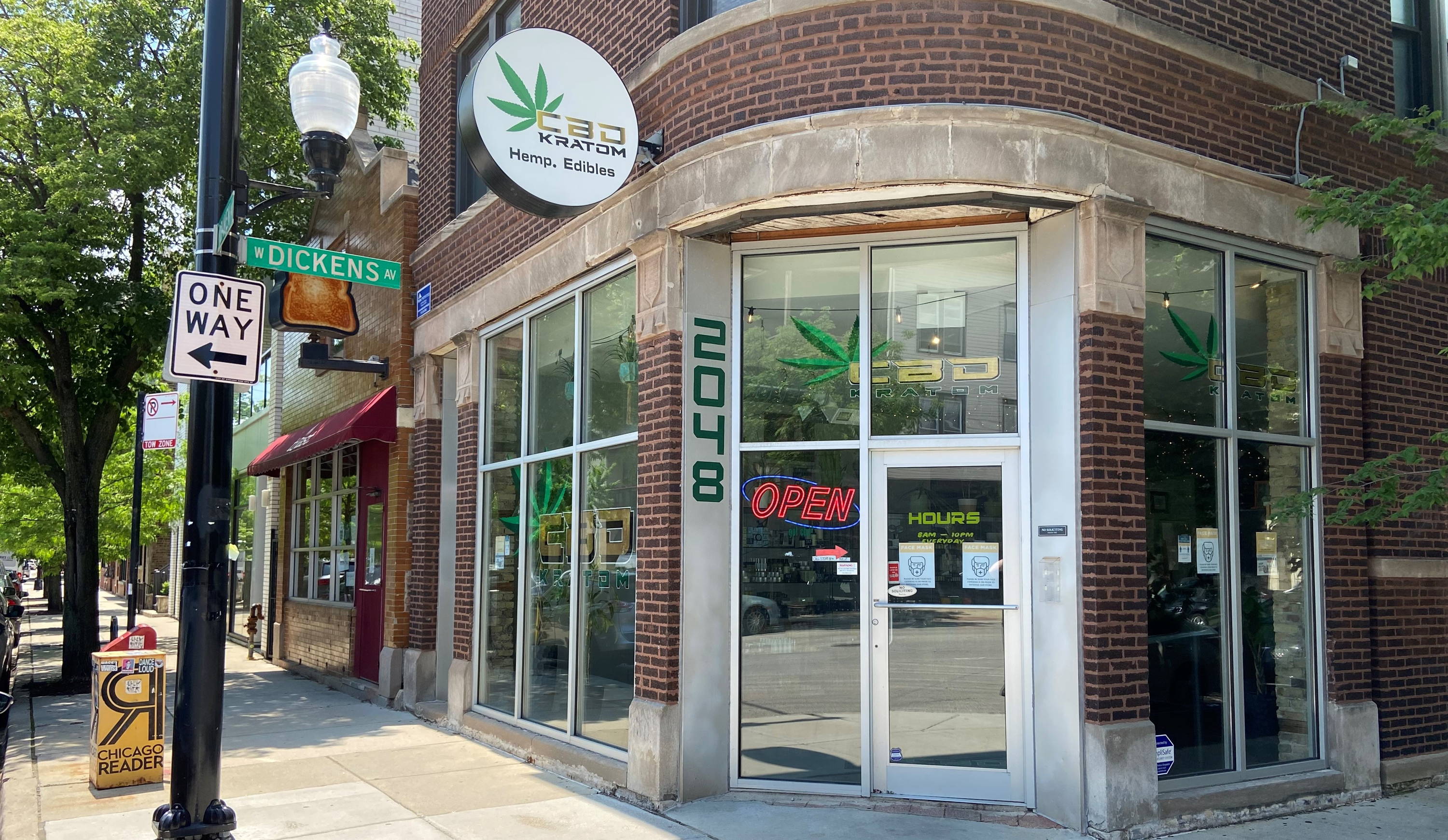 CBD Kratom is the largest privately owned CBD company in the U.S. We have over 35 locations throughout the U.S., and offer over 600 CBD and Kratom products. We are committed to helping customers lead healthy & fulfilling lives through education, our products and our team. We believe that an inviting, education-driven environment starts with our people and can only exist when we create that environment among our teams. We are always looking for passionate people who share our values and want to be part of a culture of growth, innovation and acceptance. If this describes you, apply today! We have full time and part time opportunities available.

BENEFITS FOR OUR EMPLOYEES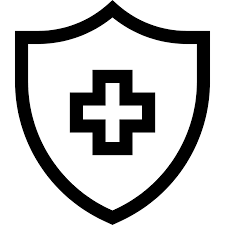 WE VALUE DIVERSITY AND
EMBRACE INCLUSION

Providing a Welcoming Environment for our Customers,
Begins With our Teams
In 2013 when we opened our first store, our goal was to create a work environment where diversity was celebrated and embraced, and all employees would feel welcome. Seven years later, this still stands true. At CBD Kratom, pride is an essential term. We understand that when the company you choose to work for takes pride in who you are as an individual, you will take pride back in the company. Our commitment to diversity and inclusion isn't just checking a box, it's the core of who we are as a company.

Race/ethnicity: We strive to create a work environment that properly represents the country's population and is free of harassment and discrimination.
Gender: Equal representation of gender is extremely important to us, especially in leadership roles. We are women-owned, and women play a prominent role in all areas of the company.
Military Service: Whether in reserve duty or a veteran, there are opportunities to grow and thrive within the company.
Sexual Orientation: LGBTQ+ team members represent upwards of 30% of our company. Employees are comfortable knowing they are free to be who they are without judgement.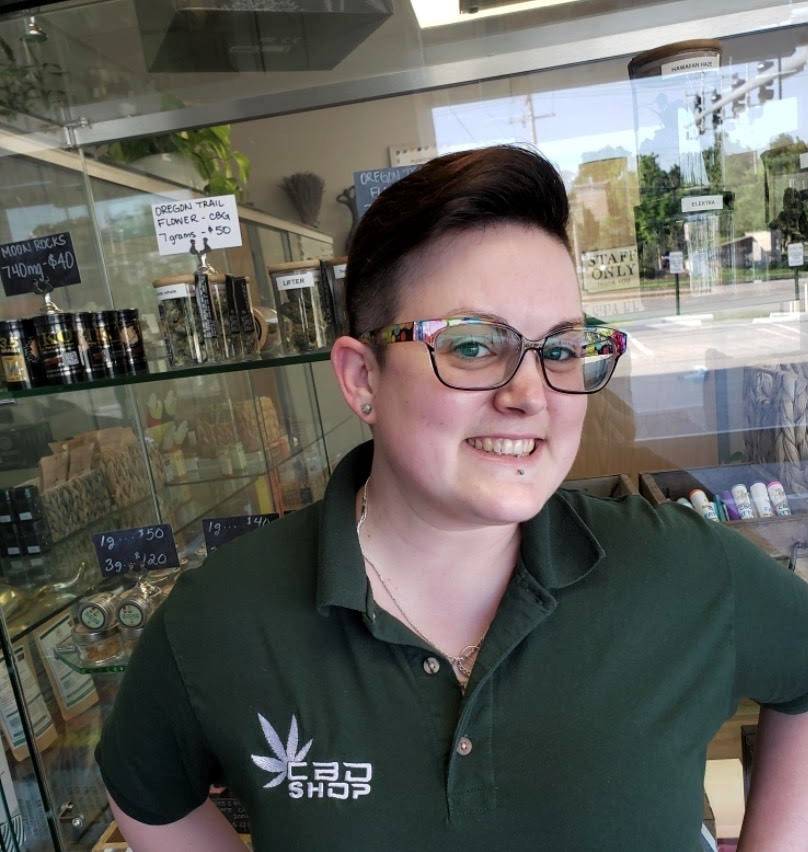 "I have felt very heard and represented at CBD Kratom. They don't discriminate anyone based on appearance or orientation, which makes me feel seen, and comfortable to be myself at work for the first time in my life."
Jamie P.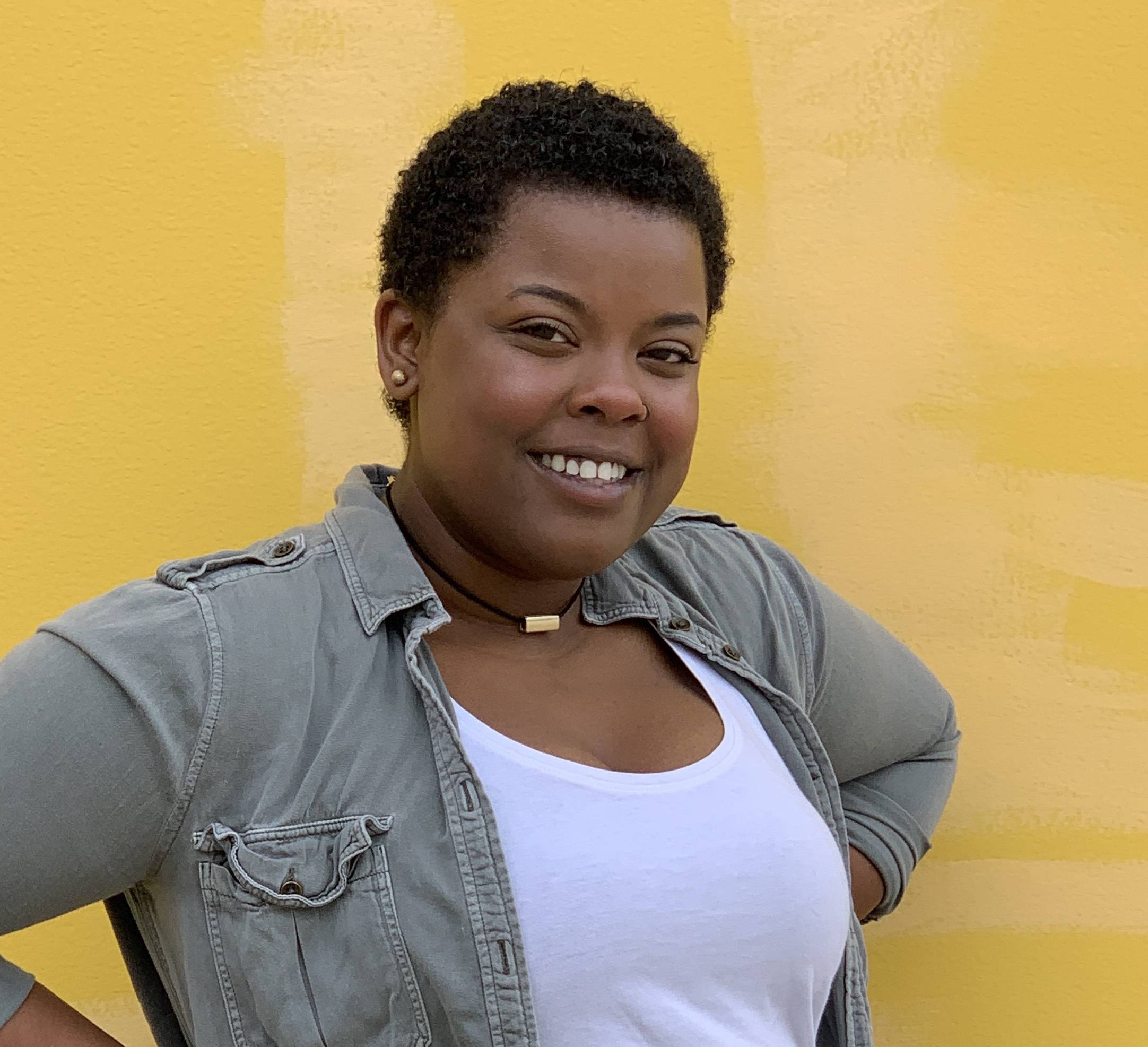 "Working for a company where a majority of my upper management peers are women has been motivating. My experience has been a collaborative one where we each train and help each other grow and get to the next level of their career."
Bee W.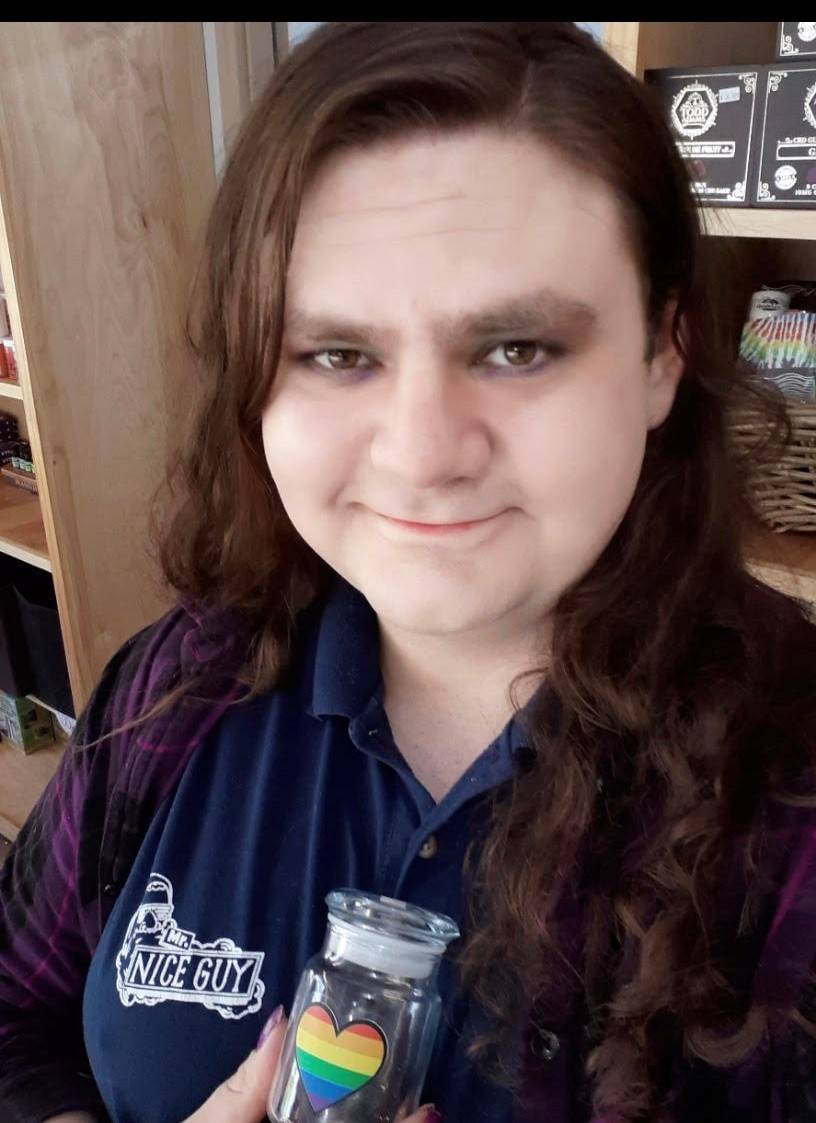 "The company's open and inclusive environment has had a remarkable effect on my overall well-being. I have never met such a wonderful group of individuals who listen and offer support when needed. Myself and others feel like they can truly be who they are when they enter our doors and many of our customers continuously feel the same way."
Ruby