WE VALUE DIVERSITY AND EMBRACE INCLUSION
PROVIDING A WELCOMING ENVIRONMENT FOR OUR CUSTOMERS, BEGINS WITH OUR TEAMS
In 2013 when we opened our first store, our single goal was to create a work environment where diversity was celebrated and embraced, and all employees would feel welcome. Seven years later, this still stands true. At CBD Kratom, pride is an essential term. We understand that when the company you choose to work for takes pride in who you are as an individual, you will take pride back in the company. Our commitment to diversity and inclusion isn't just checking a box, it's the core of who we are as a company.
Race/ethnicity: We strive to create a work environment that properly represents the country's population and is free of harassment and discrimination.
Gender: Equal representation of gender is extremely important to us, especially in leadership roles. We are women-owned, and women play a prominent role in all areas of the company.
Military Service: Whether in reserve duty
Sexual Orientation: LGBTQ+ team members represent upwards of 30% of our company. Employees are comfortable knowing they are free to be who they are without judgement.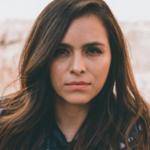 "I'm 47, I've used a lot of eye products but this is my favorite ever eye cream. I've barely any lines around my eyes now and I also use it on my frown lines between my brows, they're gone! I had an aha moment and decided to try it on my one deepish forehead line about a month ago and it's barely noticeable. Just get this stuff, you won't be disappointed!!"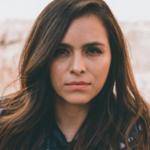 "I'm 47, I've used a lot of eye products but this is my favorite ever eye cream. I've barely any lines around my eyes now and I also use it on my frown lines between my brows, they're gone! I had an aha moment and decided to try it on my one deepish forehead line about a month ago and it's barely noticeable. Just get this stuff, you won't be disappointed!!"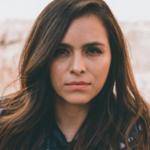 "I'm 47, I've used a lot of eye products but this is my favorite ever eye cream. I've barely any lines around my eyes now and I also use it on my frown lines between my brows, they're gone! I had an aha moment and decided to try it on my one deepish forehead line about a month ago and it's barely noticeable. Just get this stuff, you won't be disappointed!!"