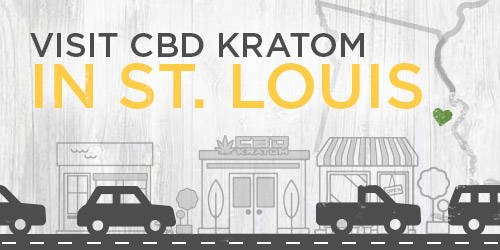 Enjoy our New Shopping Experience
In accordance with social distancing guidelines, we have redesigned our stores, allowing customers the space to browse our products and have one on one interactions with our educated staff. Take a look at our new in store shopping experience.


Curbside pickup service is still available at all locations. Simply call the store to place your order and an associate will walk you through the process and answer all your questions. Once you arrive at your pickup location, please call the store again to let the staff know you are outside. They will bring out your order with contactless pickup.


Ellisville
(636) 220-3099
Open 8am to 10pm, 7 days a week
CURBSIDE PICKUP & WALK IN


St. Charles
(636) 757-5551
Open 10am to 10pm, 7 days a week
CURBSIDE PICKUP & WALK IN


Wentzville
(636) 887-2270
Open 8am to 10pm, 7 days a week
CURBSIDE PICKUP & WALK IN


Tower Grove South
(314) 202-8330
Open 8am to 10pm, 7 days a week

CURBSIDE PICKUP & WALK IN



Fairview Heights (Illinois)
(618) 213-8838
Open 10am to 10pm, 7 days a week
CURBSIDE PICKUP & WALK IN


(618) 433-8711

Open 11am to 7pm, 7 days a week
CURBSIDE PICKUP & WALK IN


Olivette
(314) 733-5012

8am to 10pm, 7 days a week

CURBSIDE PICKUP & WALK IN


Creve Coeur
(314) 548-6754

Open 8am to 10pm, 7 days a week
CURBSIDE PICKUP & WALK IN

The Delmar Loop
(314) 659-8547
Open 8am to 10pm, 7 days a week

CURBSIDE PICKUP & WALK IN


Central West End
(314) 312-6220
Open 8am to 10pm, 7 days a week

CURBSIDE PICKUP & WALK IN

Store Currently Closed Due to COVID-19

Leaf & Co. (St. Louis Galleria)
(314) 338-2638
Open Mon-Sat 10am – 9pm
Sun 10am – 6pm

STORE TEMPORARILY CLOSED